Regular price
$179.99 USD
Regular price
Sale price
$179.99 USD
Unit price
per
Sale
Sold out
🔥For those who demand the most
This item is available and in the shop. Ships same day as purchase before 3pm EST. Place your order now to secure this item while supplies last.
Everything you need to upgrade your RIPSAW 500i or 661 to an oversized .404 chain and heavy bar setup. Intended for high power modified saws only! This kit is a preferred by RIPSAW loggers who need more performance than the stock bar and chain setup can offer.
Available in:
- Full house standard grind
- Full skip triangle grind
Benefits of the "Big Tooth" Kit:
Resistant to chain stretching
Improved ability to retain a sharp edge in dirt, ice, debris, and hard wood
Heavy bar is less prone to bending/warping extending longevity
Kit Includes:
25" STIHL Rollomatic ES Bar (.404 .063)
2 x STIHL 25" Chain (.404 .063)
STIHL .404 Rim Sprocket
2 x Matching Files
Share -> RIPSAW 500i / 661 .404 Big Tooth Conversion Kit by RIPSAW
View full details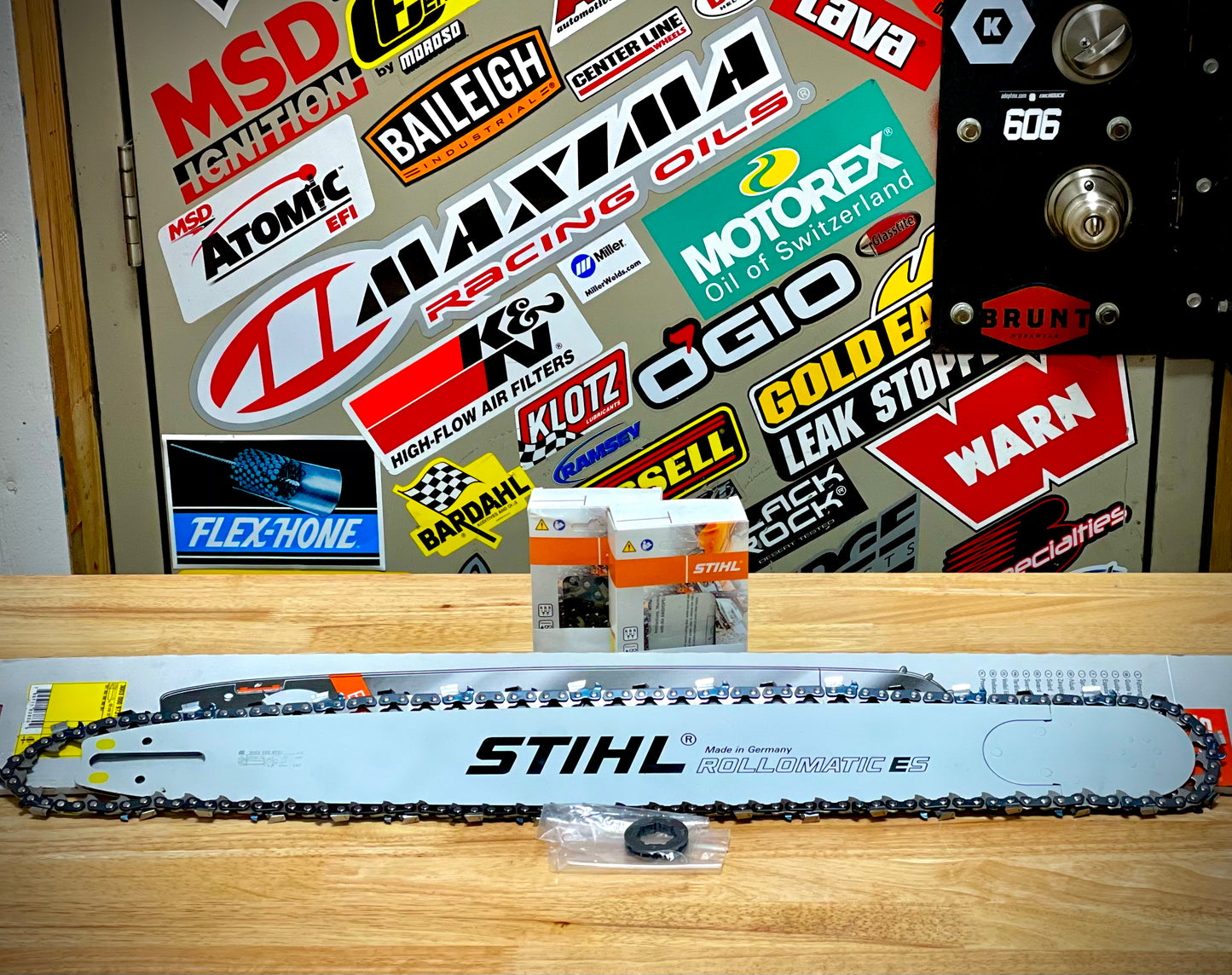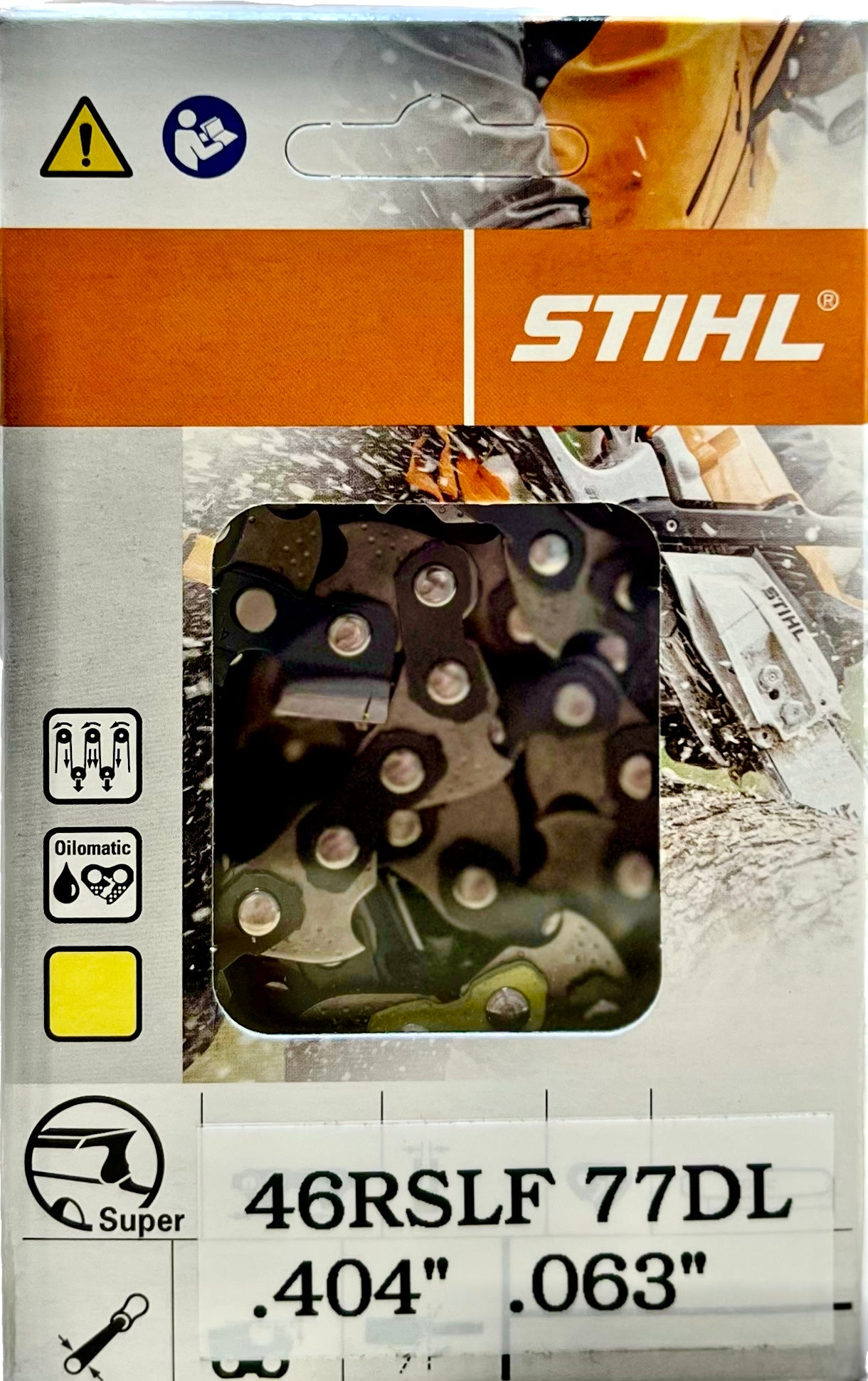 404 bar and chains
Really like the .404 chain and Bar combo , installed it on my MS661 ! Makes it cut a lot faster and shouldn't have to worry about breaking any more chains
Logger for 30 years
I've been cutting for 30 years now give a take a little time off…I can't sharpen my saws as frequently as I used to so this 404 really helps keep an edge longer. I used to have to dress the chain every 3 or 4 tanks…now I can make it through an entire day of cutting and go home and sharpen in my vice. Much easier on my back than doing it in the field. Wish I would have known about this years ago…Thanks RIPSAW. Great people, great service, tons of knowledge…
Big saws with big power
I ourchased a 661 from these guys…they told me it would have more power than I could imagine and man did they deliver!! I run 28" bar and chain and the saw has so much torque it was stretching my chains in hardwood. They recommended the "big tooth" kit and man am I glad I picked one up. The 25" bar is great for plunge/ bore cuts and this is primarily what I do being a tree feller. Thanks again Ripsaw y'all know your shit! Can't wait for my 881 build!!