Regular price
$2,259.99 USD
Regular price
$2,259.99 USD
Sale price
$2,259.99 USD
Unit price
per
Sale
Sold out
🔥For those who demand the most
This saw is available and built to order. Thank you for the support! We are working to fulfill all orders as quickly as possible while maintaining our commitment to quality control. We treat all orders with the utmost importance. Current orders are shipping in ~16-20 weeks.
This saw is a brand new unit modified by RIPSAW.
Your saw will come ready to rip right out of the box with a bar and chain setup. Expect a significant power increase vs. stock.
Intended for professional use only!
You will receive an email when the item ships
Share -> RIPSAW 592 XP by Husqvarna
View full details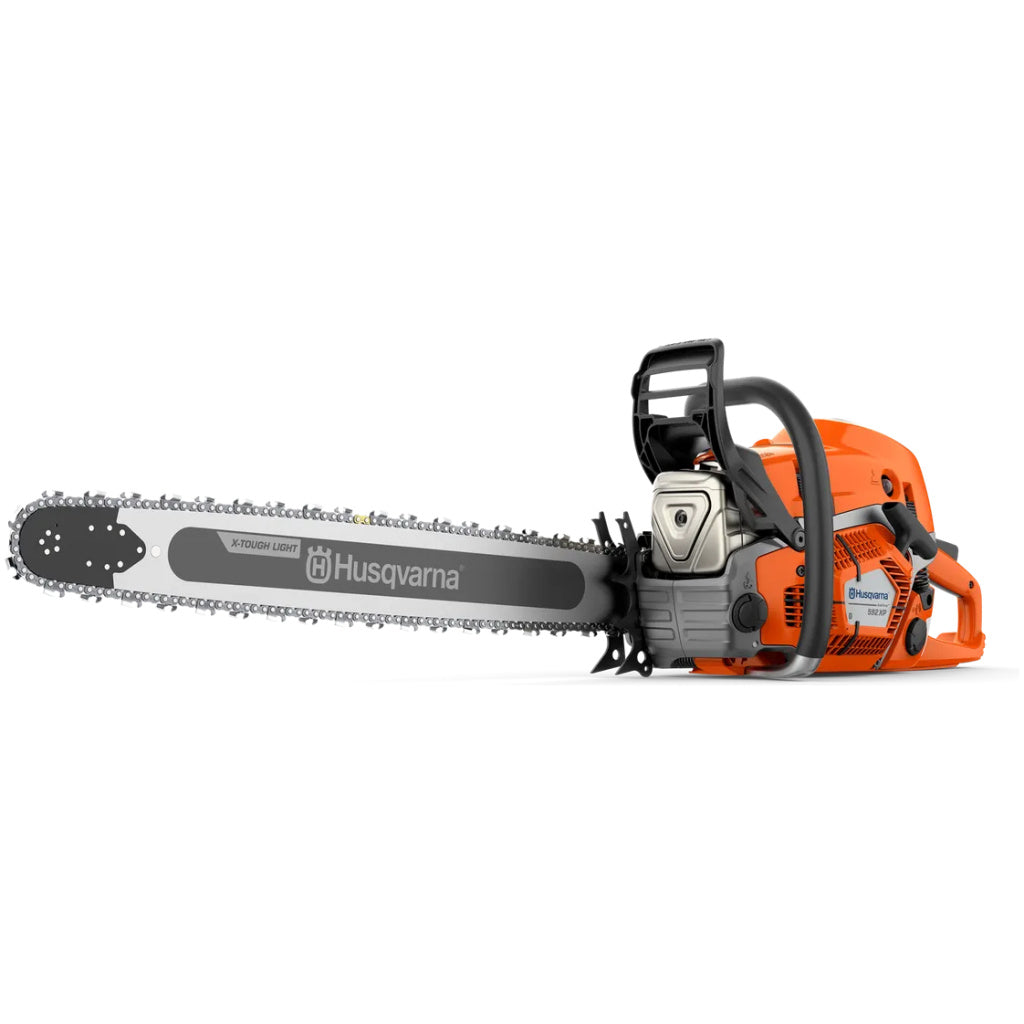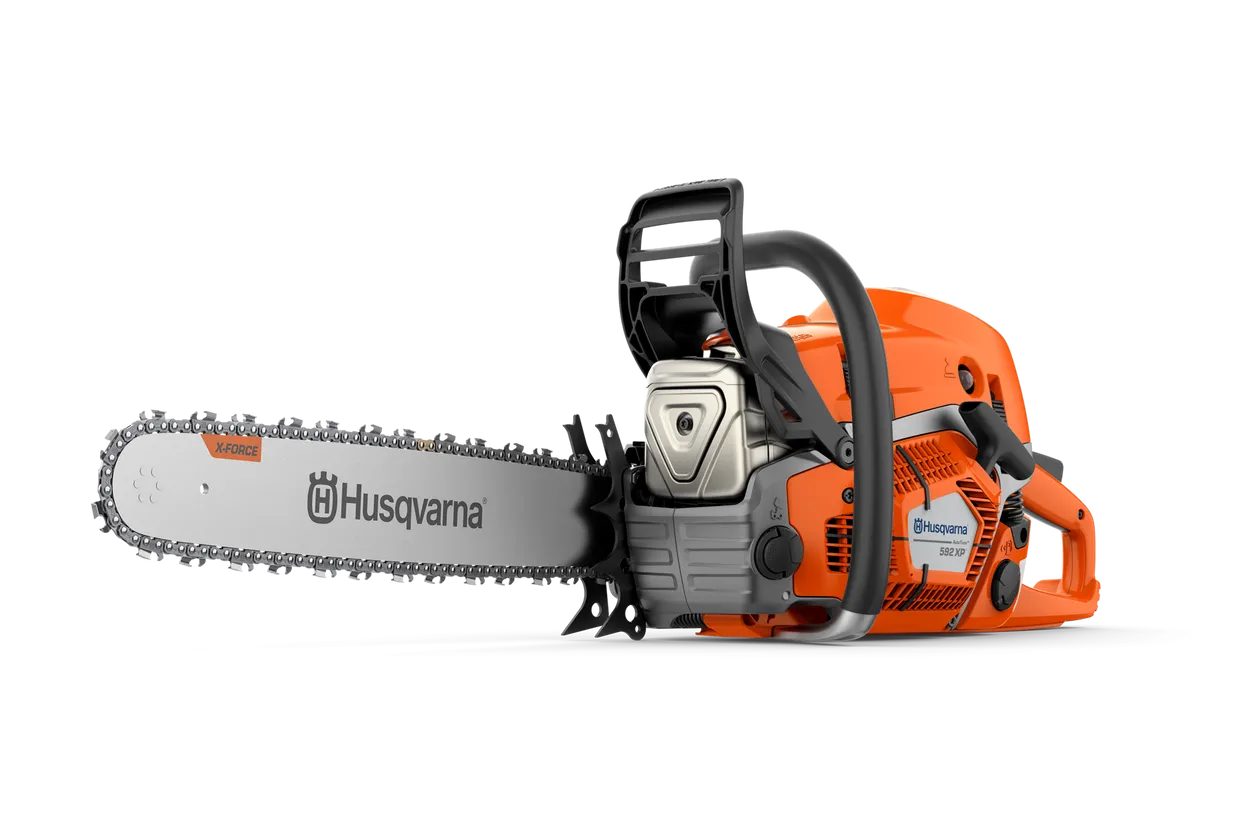 592 xp
this is a Awesome saw will never buy another stock saw again
Ripsaw for the win!!
I've been trying to get one of these saws for over a year now! Had one on order at 3 diff ent dealers and still haven't heard back from them. I seen on google Ripsaw had them in stock, and ported?!!! I called them up and yes they were in stock so I immediately placed an order….4 weeks and 3 days later i had the package on my door step! I have about 20 tanks of gas through this saw and it is insane! It smokes my 390 and 395s….hard to believe how much power this saw has! Also I don't remember his name but the guy i spoke with on the phone was great. Awesome customer service..i will be back for more saws in the veery near future.