Regular price
$1,399.99 USD
Regular price
$1,399.99 USD
While Supplies Last Price
$1,399.99 USD
Unit price
per
Limited Offer
Sold out
🔥For those who demand the most
This saw is available and built to order. Thank you for the support! We are working to fulfill all orders as quickly as possible while maintaining our commitment to quality control. We treat all orders with the utmost importance. Current orders are shipping in ~6 months.
This saw is a brand new unit modified by RIPSAW
Your saw will come ready to rip right out of the box with a bar and chain setup. Expect a significant power increase vs. stock.
All new orders will ship with a Ripsaw 4 Point Felling Dog as shown above 
Intended for professional use only!
Share -> RIPSAW 201T C-M "200 T Killer" + Ripsaw 4 Point Dog by STIHL
View full details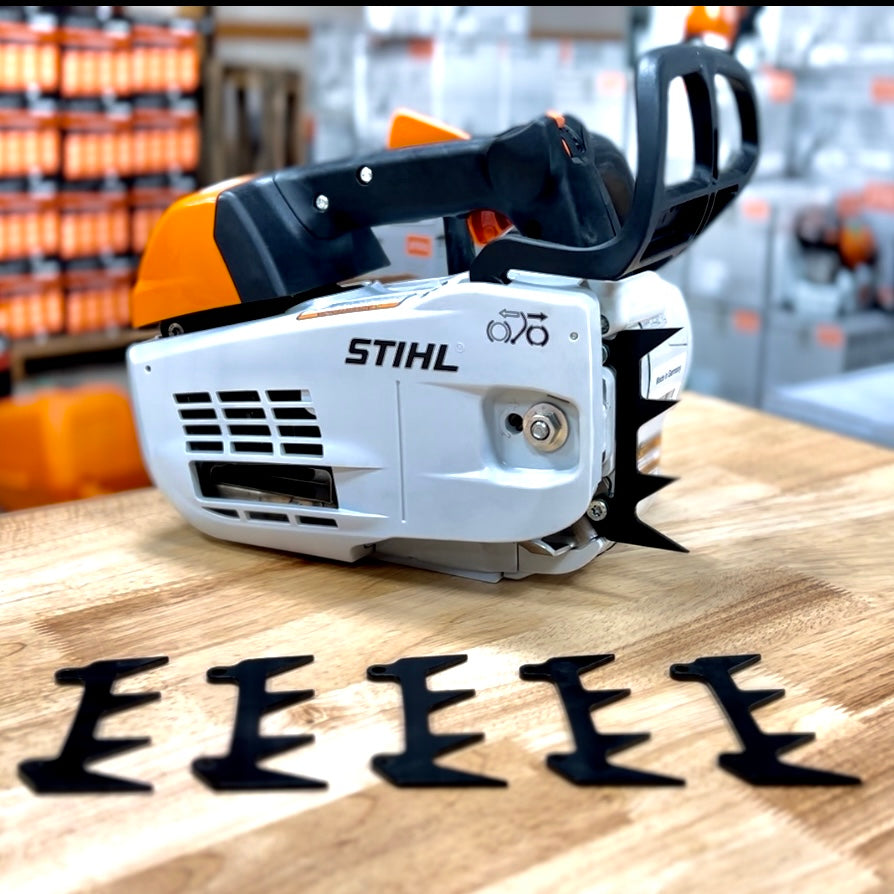 jo is talking rubbish coz its rlly my mat carsten
jo is high... doesn't know wot hes on
tis a fab saw tho boyyyzzzz
200 T
incredible power and cuts very quick
201T
The saw came just as expected after 8 weeks of waiting. It cranks up and runs strong. Cutting through wood it almost feels like the power of a 261 in your hand. I couldn't be happier and the next saw I get will come from RIPSAW. Thanks!
Thx
Very enjoyable , thank you
T killer
Here I am right at two years of running the same T kill and it still going just as strong as day one. I run the piss out of this saw 5 to 6 days a week and it just doesn't quit. Of course I maintain my saws perfectly, proper oils, and etc. The saw packs a huge punch of power.and it keeps going and going and pass up the damn energizer Bunny
🤙