Regular price
$899.99 USD
Regular price
$899.99 USD
Sale price
$899.99 USD
Unit price
per
Sale
Sold out
🔥For those who demand the most
This saw is available and built to order. Thank you for the support! We are working to fulfill all orders as quickly as possible while maintaining our commitment to quality control. We treat all orders with the utmost importance. Current orders are shipping in ~16-20 weeks.

This saw is a brand new unit modified by RIPSAW.
Your saw will come ready to rip right out of the box with a bar and chain setup. Expect a significant power increase vs. stock.
Intended for professional use only!
Share -> RIPSAW 2511 t by ECHO
View full details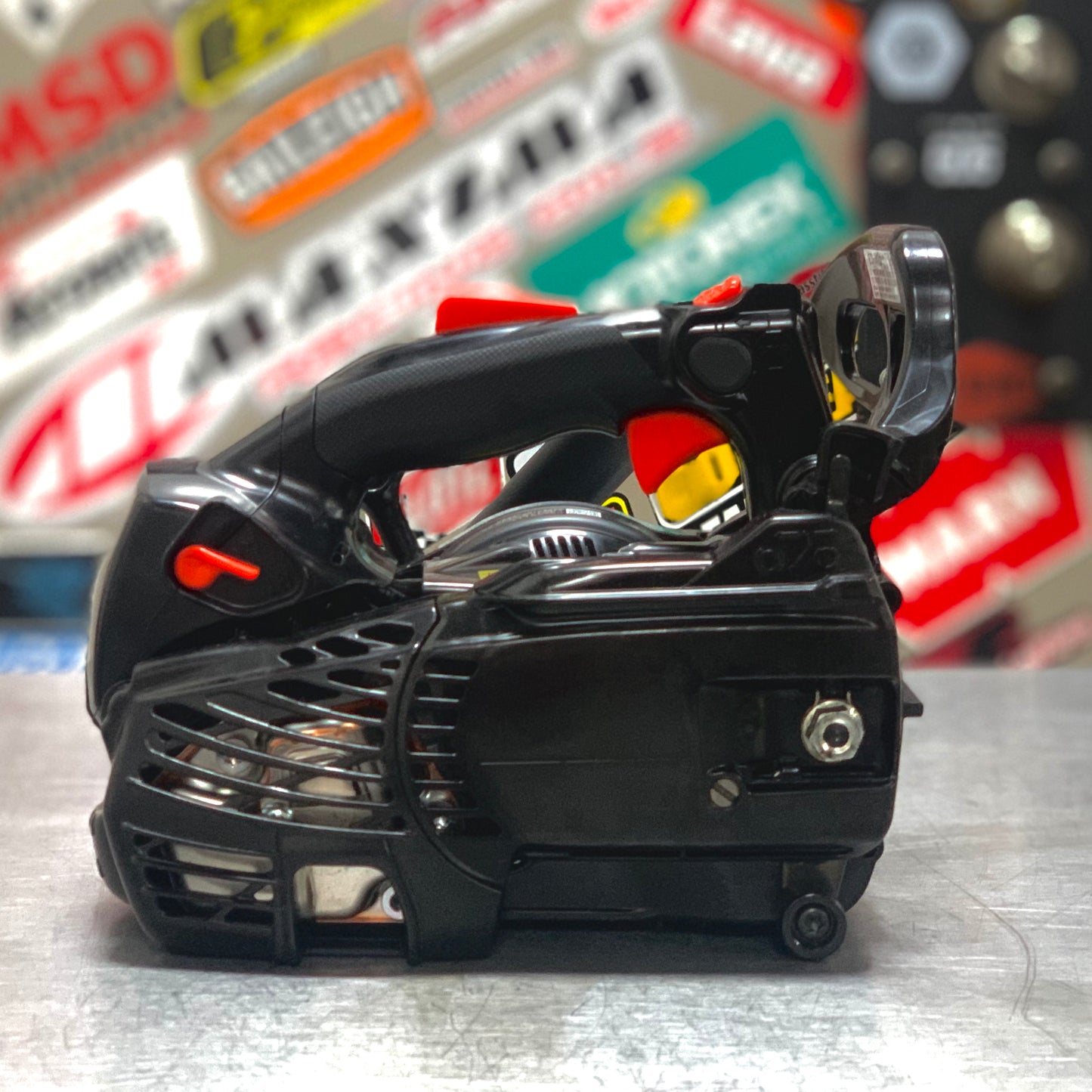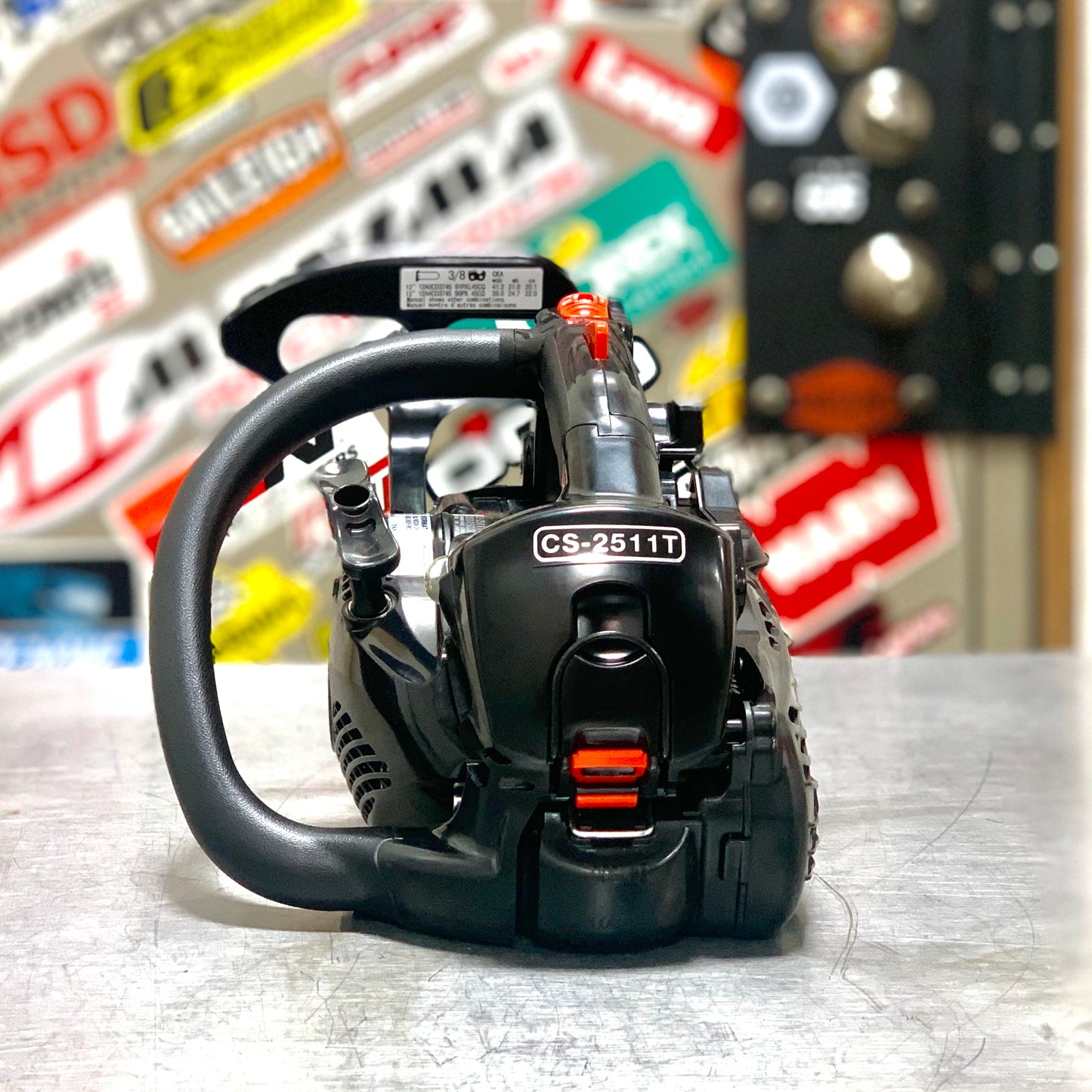 Great saw! Sloooooooooow delivery
When I ordered my 2511t, the website said estimated delivery six weeks but it took several months for me to receive the saw.
10 ⭐'s
I'm truly amazed with what they did to my 2511t after sending it to them! It was worth every penny! Another satisfied team member!
Ripsaw 2511T
This little saw is amazing! Has more power than my stock 355T, if you are climbing with a 2511 in stock form you're wasting your time!
Cs 2511 t
Awesome experience! Saw well worth the $$$