Regular price
$3,199.99 USD
Regular price
$3,199.99 USD
Sale price
$3,199.99 USD
Unit price
per
Sale
Sold out
🔥For those who demand the most
This saw is available and built to order. Thank you for the support! We are working to fulfill all orders as quickly as possible while maintaining our commitment to quality control. We treat all orders with the utmost importance. Current orders are shipping in ~16-20 weeks.

This saw is a brand new unit modified by RIPSAW.
Your saw will come ready to rip right out of the box with a bar and chain setup. Expect a significant power increase vs. stock.
Intended for professional use only!
Share -> RIPSAW MS 881 "El Padrino" by STIHL
View full details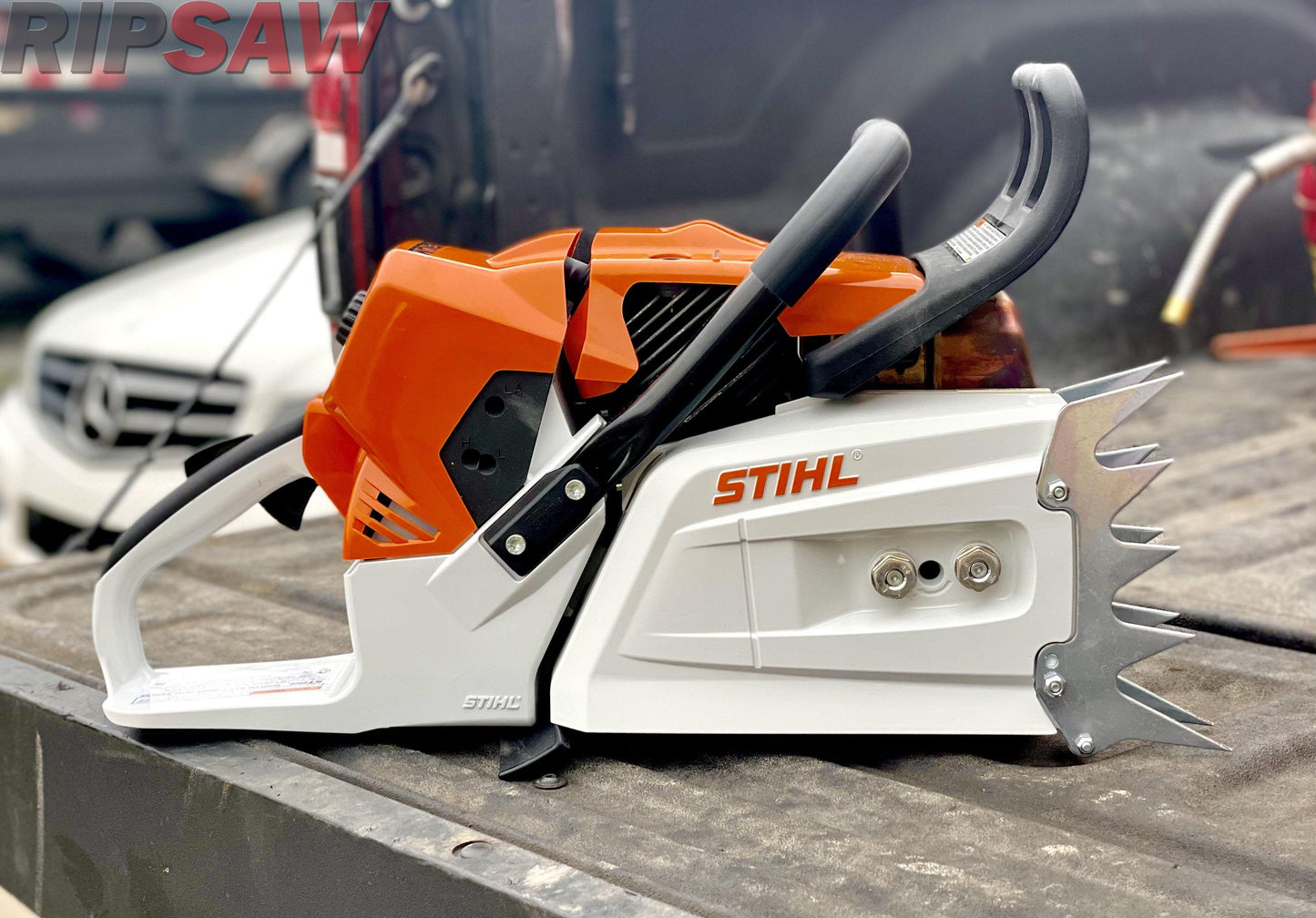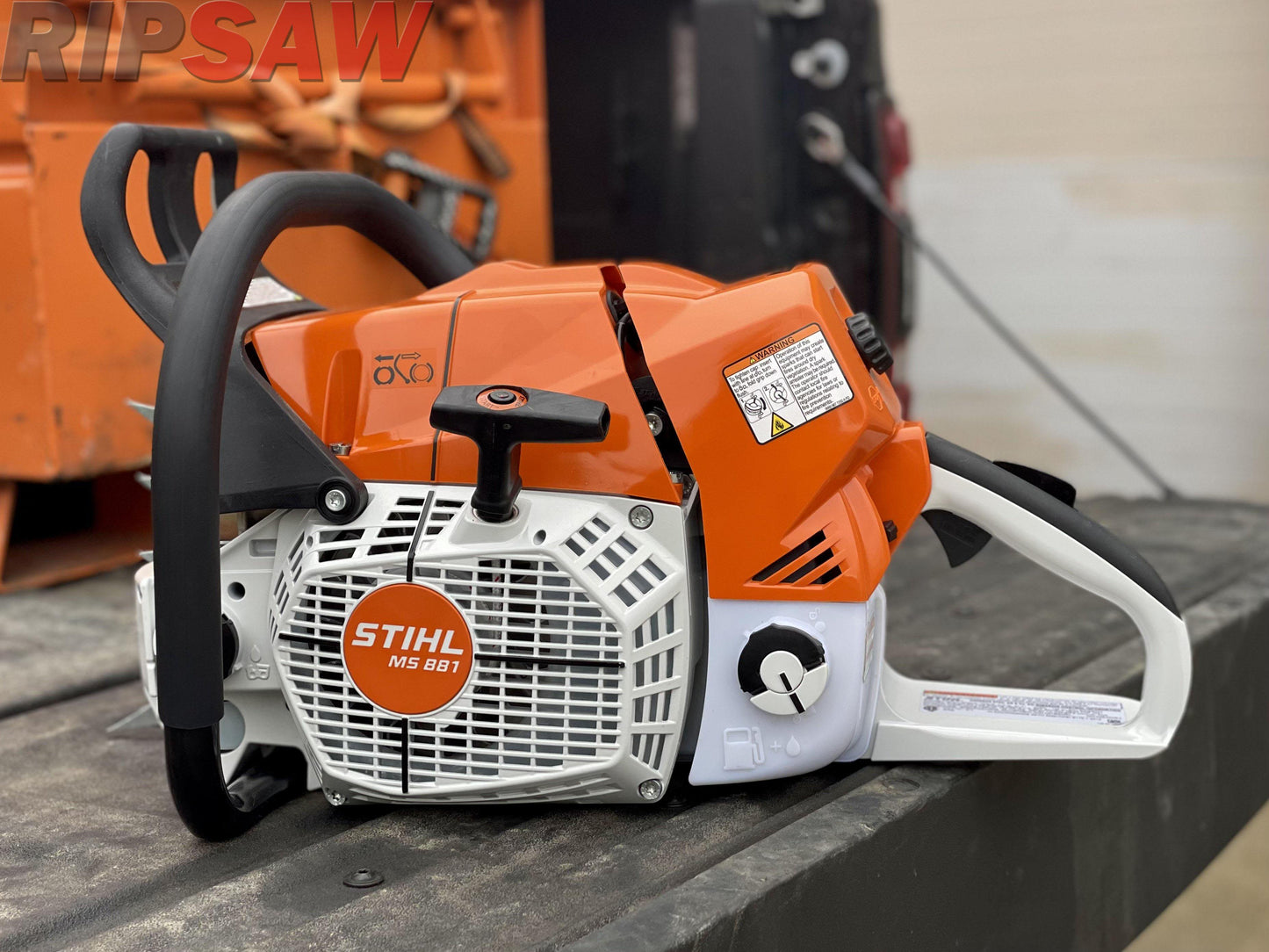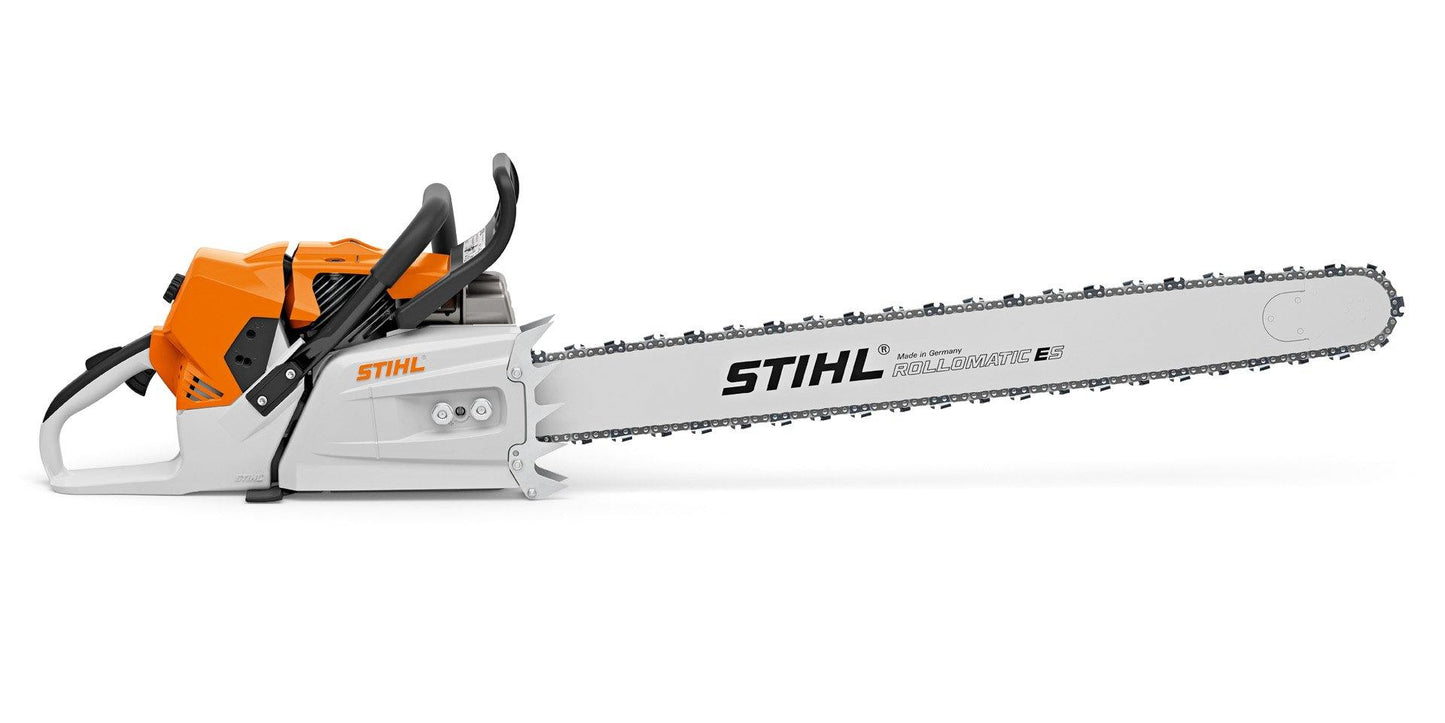 Just buy it!
After calling many local stihl dealers not a one had the 881 available or could get it in a reasonable timeframe. Ripsaw on the other hand, had this hard to find saw. Just a added bonus that they gave it a overhaul right out the box. Excellent quality, service and delivered on time. Perfect saw for a large manchild, expect sore arms after running for 8hrs a day. If you have a need for it, buy one done by ripsaw.
Amazing
More power than I ever imagined. Destroys my stock 880. Great customer service. These guys will build all my saws from here on out.
Monster
Been looking for one of these saws since they were released. I seen ripsaw had them in stock so I figured go big or go home right. This saw is insane. Absolutely crushed my stock 880 and 3120. This is definitely the most powerful saw I've ever ran by far. Throttle response is lighting for such a big saw. I run mine with 41" bar and it never Boggs down. Needless to say these guys know what they are doing. Will be getting more business from me no doubt. Cheers
Sounds like a yz250!
I waited a while for this saw but man was it worth it. Thanks so much! I have yet to find wood big enough lol the idle is so mean…